Jaak Sooäär has been one of the busiest jazz musicians of the Baltics during the last decades
born 1972 in Tallinn, Estonia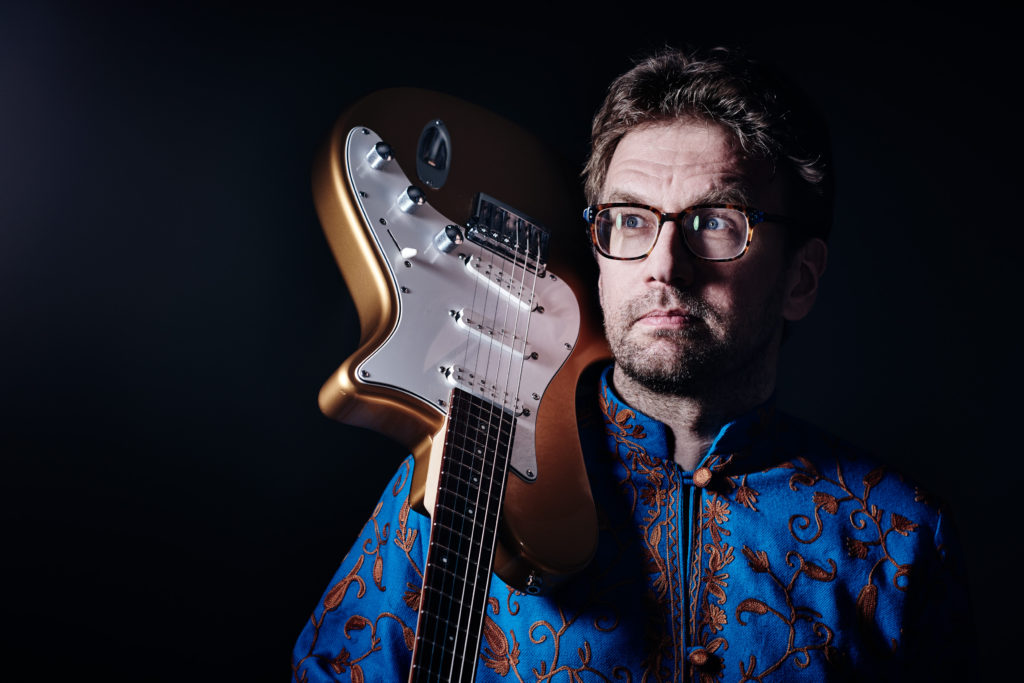 His first concerts (all over the Soviet Union) took place as a member of the Estonian Boys' Choir in which he started singing at the age of seven. Since 1989, he has been active on the Estonian scene ranging from jazz to rock and folk to classical.
Since the late 1990s, Sooäär has performed with many internationally known jazz musicians, including:
Tony Allen

Ray Anderson

Conny Bauer

Han Bennink

Raoul Björkenheim

Gavin Bryars

Will Calhoun

Kent Carter

Pierre Dørge

Daniel Erdmann

Arkady Gotesman

Mikko Innanen

Anders Jormin

Dave Kikoski

Alexey Kruglov

Dave Liebman

Joe Lovano

Ron McClure

Karlheinz Miklin

Liudas Mockunas

Andres Mustonen

John Schröder

Louis Sclavis

Harri Sjöström

Vladimir Tarasov and Petras Vyshniauskas
Sooäär has been active in several international bands, including:
Sooäär/Yaralyan/Ounaskari

Heavy Beauty

Kruglov-Sooäär Quartet

Han Bennink/Jaak Sooäär

The Dynamite Vikings

Erdmann/Sooäär Dessert Time

1st prize at international Peer Gynt Improvisation Contest in Pärnu, Estonia, in 2001

Almost Zebra

3rd place at the 5th European Improvisation Tournament in Poitiers, France, in 2001

WDR Big Band (Germany)

In May 2006 Sooäär performed as a guest soloist
In 1999, Sooäär toured with The European Jazz Youth Orchestra and, in 2003, took part in the EBU Big Band in Istanbul, Turkey. 
One of his Estonian groups, Eesti Keeled, was given the Estonian Music Award as the best etno/folk artist both in 2003 and in 2005. In 2013 the quartet "Mustonen-Sooäär-Remmel-Ruben" recieved the Estonian Music Award as the best jazz artist for album "A Tempo" (AVA Muusika). In 2007 Sooäär was the first jazz musician to get Estonian Annual Jazz Prize. He has also recieved annual prize of Estonian Culture Endownment (Eesti Kultuurkapital) both in 2007 and 2018. Jaak Sooäär appears on more than 40 jazz CD-s. In 2004 he established the record label AVA Muusika which has released nineteen albums by now.
In 1994, he graduated from Tartu University (major in international economy), in 1996 from the Music College in Tallinn and, in 2001, from the Rhythmic Music Conservatory in Copenhagen. Since 2001 he has taught guitar and ensemble at the Jazz Music Department of the Estonian Academy of Music and Theatre and was elected to a professor position in 2010. 
In 2004 he was one of the founders of Estonian Jazz Union which has promoted jazz very successfully in Estonia and Estonian jazz abroad.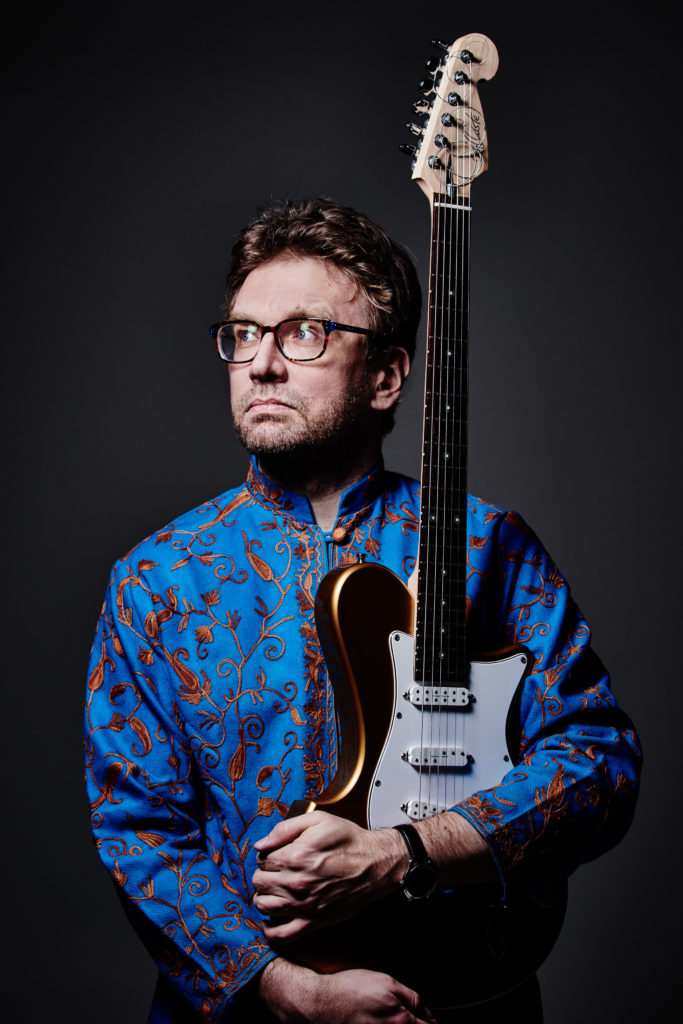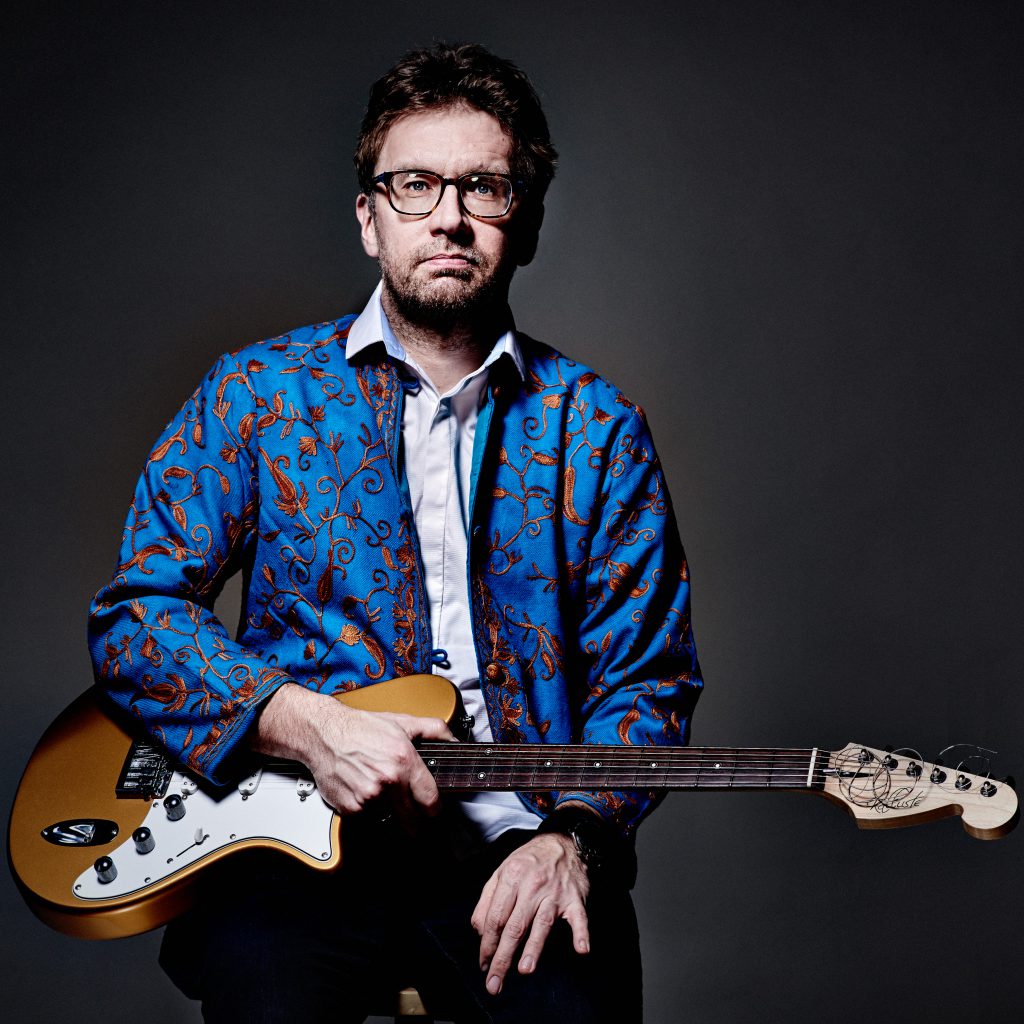 "His new album is a dream, a trio-dream [...] Jaak's theme for "A Shooting Star" is so beautiful one almost wants to cry, his voicings are delicacies, his improvs are statements, arguments and free of any randomness. Sooäär isn't a shooting star, he's a fixed star."

Alexander Schmitz about album "A Shootin Star", Jazzpodium, 12/2018